Together Against Trafficking in Human Beings
Trafficking in human beings is a crime that should have no place in today's society. It destroys individuals' lives by depriving people of their dignity, freedom and fundamental rights. It is often a violent crime committed by organised crime networks.
More than half of the victims of trafficking in the EU are EU citizens, and a significant number of them are trafficked within their own country. However, non-EU victims have increased in recent years and in some EU countries, they outnumber domestic victims and victims with an EU citizenship. The majority of victims in the EU are women and girls who are mainly trafficked for sexual exploitation.
Around every fifth victim of trafficking in the EU is a child.
ADPARE is a non-governmental organization in Romania that works mainly in the field of the fight against human trafficking.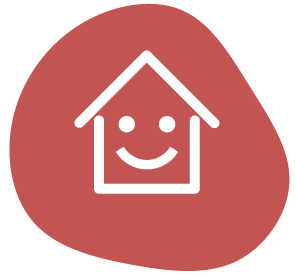 Who We Are
We are a small team of involved and passionate experts, who over time have accumulated experience, developed collaborations with institutions, NGOs and international organizations, at both nationally and internationally level.
Read More
Together, we develop projects and programs to protect and promote the rights of victims of trafficking in persons/ minors and child pornography.
Since 2003 we have set out to generate positive and impactful changes for each of the communities in which we have activities.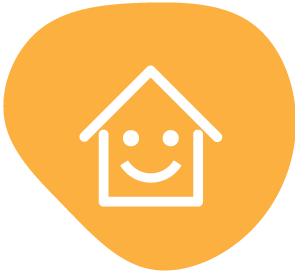 What we do
We exclusively carry out activities specific to the fight against trafficking in human beings, primarily victim coordination activities within juridical proceedings, protection, and promotion of victims' rights.
Read More
In addition, we offer support services for victims, but we are also involved in research, training, and prevention.
Together with the people from the program, with our collaborators and volunteers, we make plans, we identify solutions, we think creatively and in the long term, we discover every day how beautiful and passionate the people around us are.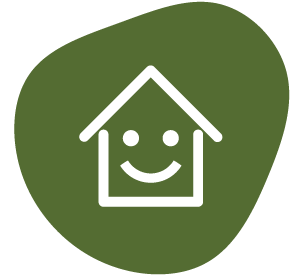 What motivates us
People
Our vision: A human being is a universe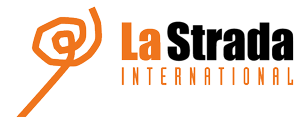 Since September 2019, ADPARE is a member of La Strada International network – the European NGO platform that promotes the rights of victims of human trafficking
Since October 2020, ADPARE is a member of the ProTECT network — The Platform of Specialized Anti-Trafficking Organizations.